Wyldheart & Wright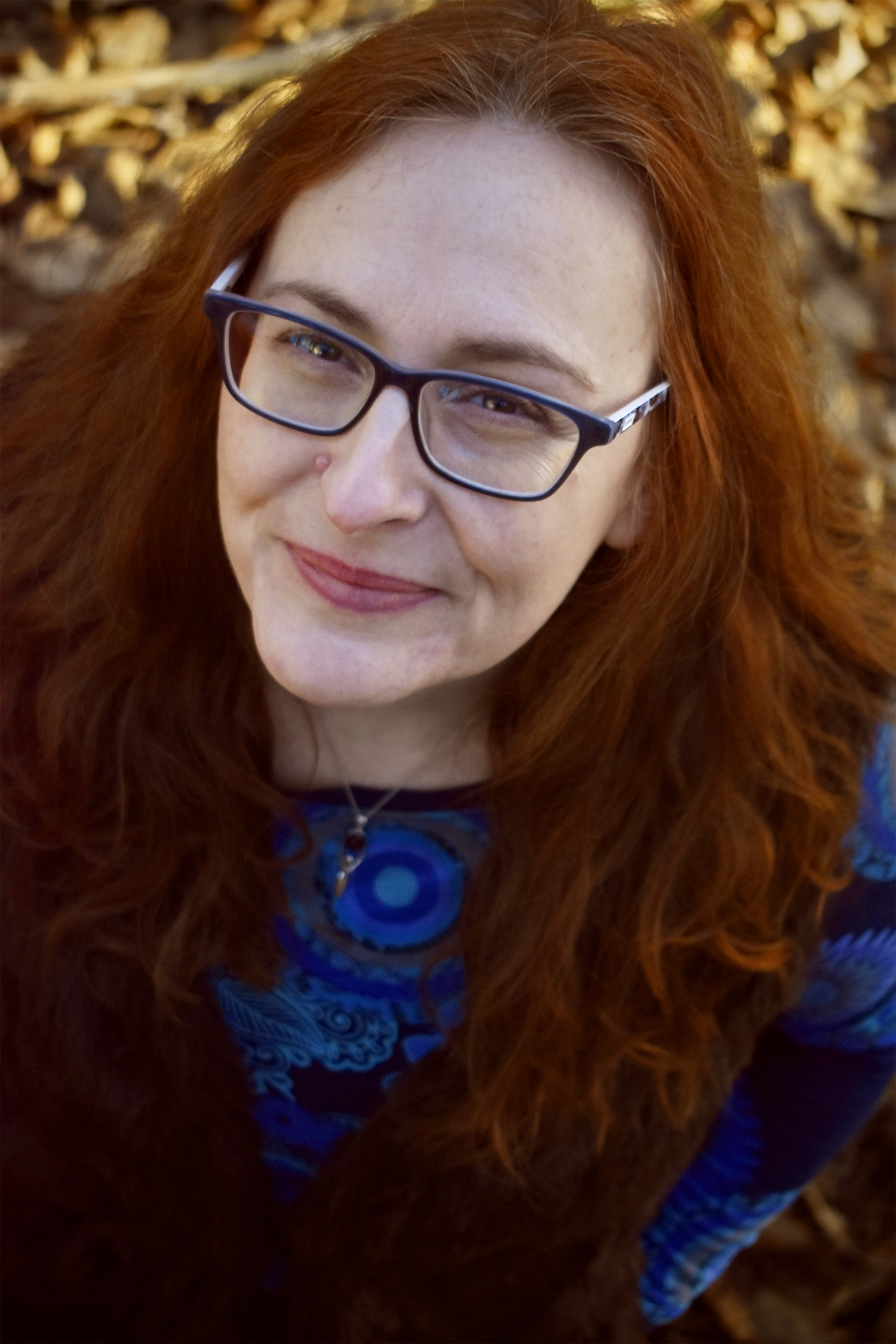 Claire Wyldheart is an arts graduate of Manchester Metropolitan University where she also got to attend the legendary Hacienda club after years of collecting DJ mixtapes of early Acid House music as a teen. After a string of design jobs Claire followed her childhood dream and published her first children's book, I Have a Bear with Brolly Books whilst living in Australia.
Upon returning to the United Kingdom Wyldheart continued to develop original children's books and assisted Will Wright with filmmaking, providing art direction, costuming and set dressing on various commercial productions. This led to a collaborative partnership focused on making art informed by their shared spiritual practice. Claire incorporates dressmaking and sculpture into creating custom dolls and toys that reflect her shamanic encounters and insights.
Wyldheart & Wright is the artistic partnership through which Claire and Will produce work drawn from the experiences they have whilst in ritual trance. The results mix folklore and occulture with toy art and doll photography, including influences such as rave flyer design and graffiti. Wyldheart & Wright have been publishing Wyrd throughout 2021, becoming a well regarded occult zine that discusses their philosophy, art and experiences.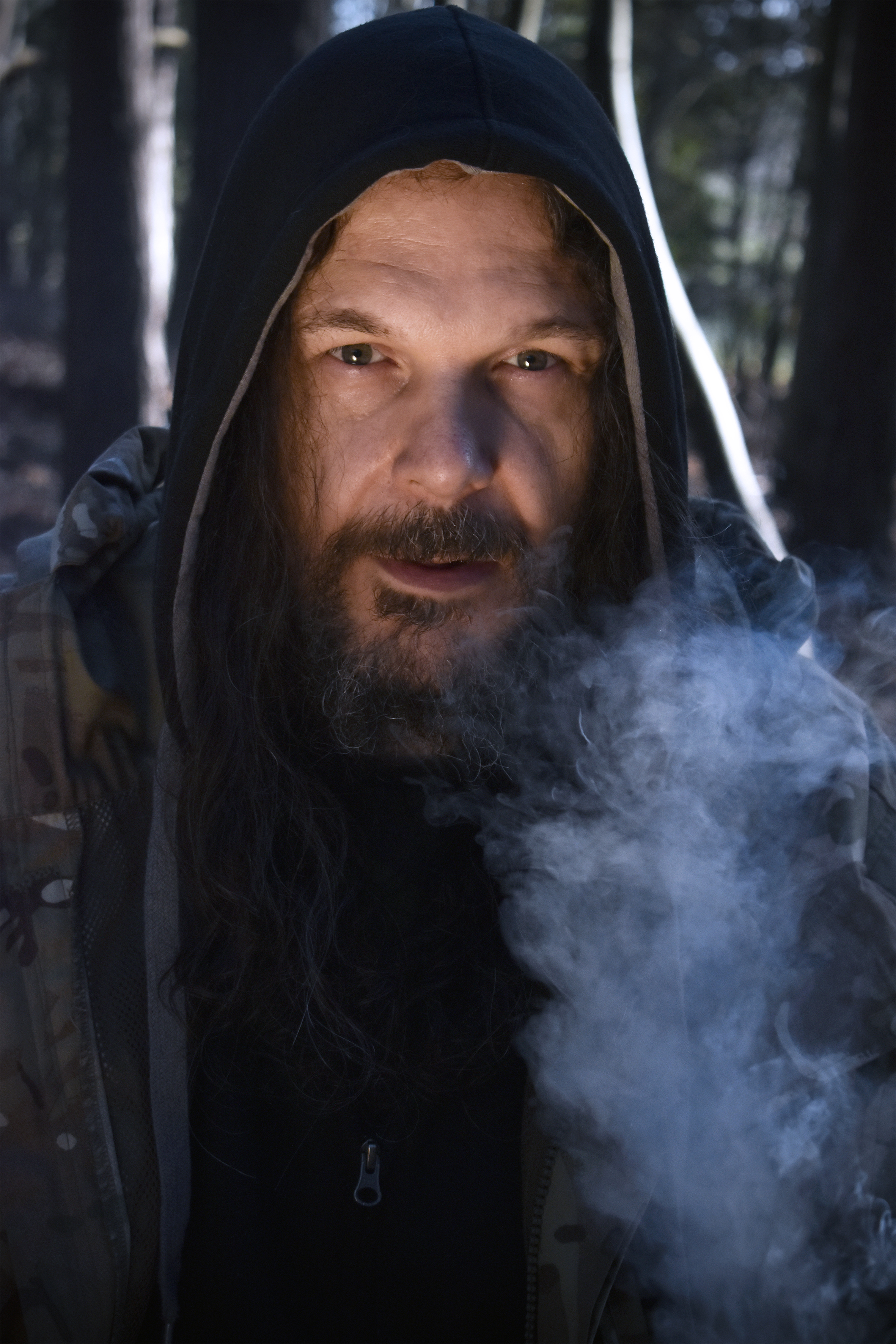 Will Wright is an accomplished video director, DJ and arts activist born from a childhood of printmaking, comic books, and VHS tapes to a soundtrack of Kraftwerk and The Specials. Will began djing in the late 80s playing at clubs, parties, festivals and demos for the last thirty years, spinning house, breaks, dubstep and jungle. In 2009 Wright founded Slack Space in Colchester Essex, a grassroots arts collective working and exhibiting in the depressed shopping centre. As a filmmaker Will has directed the band Cradle of Filth at Pinewood studios, taught guerilla documentary practice at underground hack-labs and found favour at film festivals with his music videos and films.
Will's deepening spiritual practice has led him to make art based on his interest in hip hop culture, contemporary shamanism, rave and neolithic spirituality. The work created evokes ancestral cave paintings with graffiti styles, rave flyer design depicting visionary art, all of it bridging the gap between the stone age and now. Will Wright's creative output includes art toys, stencilling, doll photography, rave art, and printmaking.
In 2012 Will met Claire Wyldheart and they began working together on various video productions, leading to developing a close artistic partnership, Wyldheart & Wright. The two visionary artists, combine their talents to creative a wealth of contemporary art that depicts their growing spiritual practice. Wyrd is a well regarded art and article led A5 colour occult zine published by Will Wright that explores the philosophy and experience behind their art.